Provider contact lists


Free Choice of Provider Instructions
"Service Requests for Providers Only"
If you are a certified provider and would also like to be added to our provider communications lists for Greene County, please send a copy of your certification approval letter from DODD, as well as your contact information, including your name/name of agency, address, phone number, and email address to providers@greenedd.org. Thank you for your interest in working in Greene County!
Note: It is very important to keep your Provider Profile up to date with DODD, as Individuals are also encouraged to use DODD's Provider Search to locate providers. To review your information or to make changes to your profile, please log in to your user account at dodd.ohio.gov, and update your demographic information.

DSP Job Opportunities
Click HERE to learn more about becoming an Independent Provider.
Direct Support Professionals (DSPs) help people with developmental disabilities live, learn, work and play in their communities. To learn more about being a DSP, and to connect with job opportunities, go to DSPohio.org

Certification
*Note: Becoming a certified provider does not mean that the provider is an employee of the State of Ohio, the Ohio Department of Developmental Disabilities (DODD), or the local County Board of Developmental Disabilities. An Independent Provider is a self-employed person who is certified to provide Home and Community Based Waiver services in the DD system in Ohio. Independent providers must be the provider of the services and cannot employ, either directly or indirectly or through contract, anyone else to provide the services. For questions about the certification process, please contact our Provider Development Coordinator, Susan Collar, at providers@greenedd.org.

Documentation

Billing

Incident Reporting
For tracking of unusual Incidents, you need to maintain an unusual Incident log for each month, for each individual you work with. Even if there are no incidents to report, you will need to have a log completed to show you are mindful of the tracking. See the UIR log below.
You are required to notify our Investigative Agent of incidents semi-annually. You will need to send a report (included below) for January 1st through June 30th, and then one for July 1st through December 31st. Please email completed reports to report@greenedd.org. For any questions about incident reporting and associated responsibilities, please also email our Investigative Agent at report@greenedd.org.

DSP Competency-Based Training and Longevity Add-On
Direct service providers who provide homemaker/personal care services to someone with developmental disabilities can earn up to $1 more per hour after two years of experience and 60 additional hours of training. Learn more about the Competency-Based Training and Longevity Add-On in this PDF: Competency-Based, Training and Longevity Add-On
Background Checks
If you are currently a provider serving individuals in Greene County, or are a resident of Greene County seeking DODD provider certification, Greene County Board of DD is able to complete your background check for FREE.
Got questions about the process? Then contact Jeff Diamond, at jdiamond@greenedd.org.
If we are unable to accommodate your scheduling needs, the Attorney General's webpage, www.ohioattorneygeneral.gov, contains a search function to find other locations that complete background checks.
To register for a Background check, click here.

If you have questions, contact our Provider Supports Team: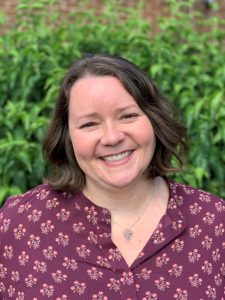 Sarah Combs, Provider Supports Manager – (937) 562-6502 (for feedback and suggestions about provider supports and team roles)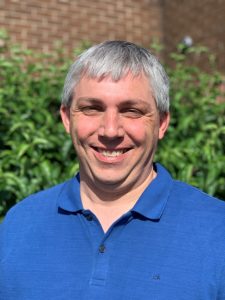 Josh Carson, Investigative Agent – report@greenedd.org; (937)562-6540 (for Unusual Incident reporting, and related MUI provider requirements)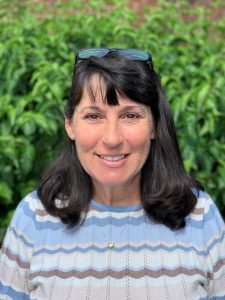 Susan Collar, Provider Development Coordinator– providers@greenedd.org; (937)562-6542 (for Independent Providers, and certification process questions)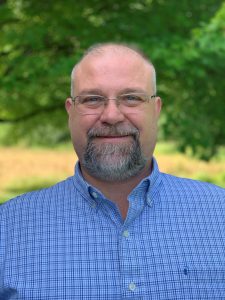 Jeff Diamond, Training Coordinator – schedule@greenedd.org; (937)562-6545 (for scheduling of training, and questions about training requirements)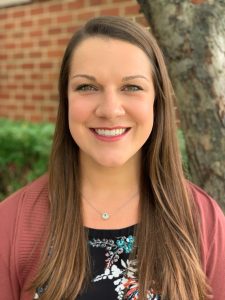 Megan Goettemoeller, Provider Connections Coordinator –recreation@greenedd.org; (937)562-6538 (for questions about recreation opportunities, and the provider service request process)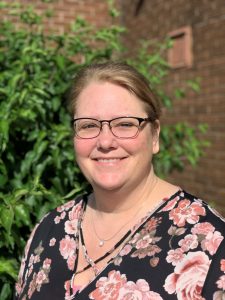 Melissa Green, QA RN – providers@greenedd.org; (937)562-6534 (for questions about medication administration, nursing delegation, and health related activities requirements)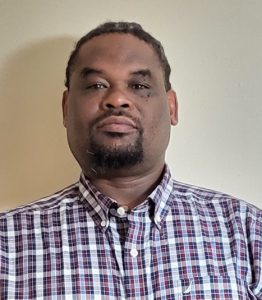 Kemmes Keys, Jr , Investigative Agent – report@greenedd.org; (937)562-6576 (for Unusual Incident reporting, and related MUI provider requirements)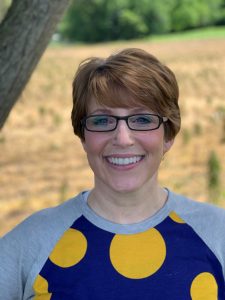 Cindy Nava, Benefits and Compliance Coordinator –providers@greenedd.org; (937)562-6526 (for questions about benefits, agency compliance and certification, and SELF/Morningsun enrollment)
DODD Provider Support Center
1-800-617-6733
Opt.2- Claims Services and Billing
Opt.3 – certification
Opt.4 – security/technical issues